India's trusted rubber band manufacturer
Soft Stretch | Export Quality | Super Strong
Well this is over 5 billion bands
Large Corporates buying directly
This covers 75% of Indian Population
Each rubber band crafted to perfection. Period.
Thats why 200+ distributors around the world love our product, quality and services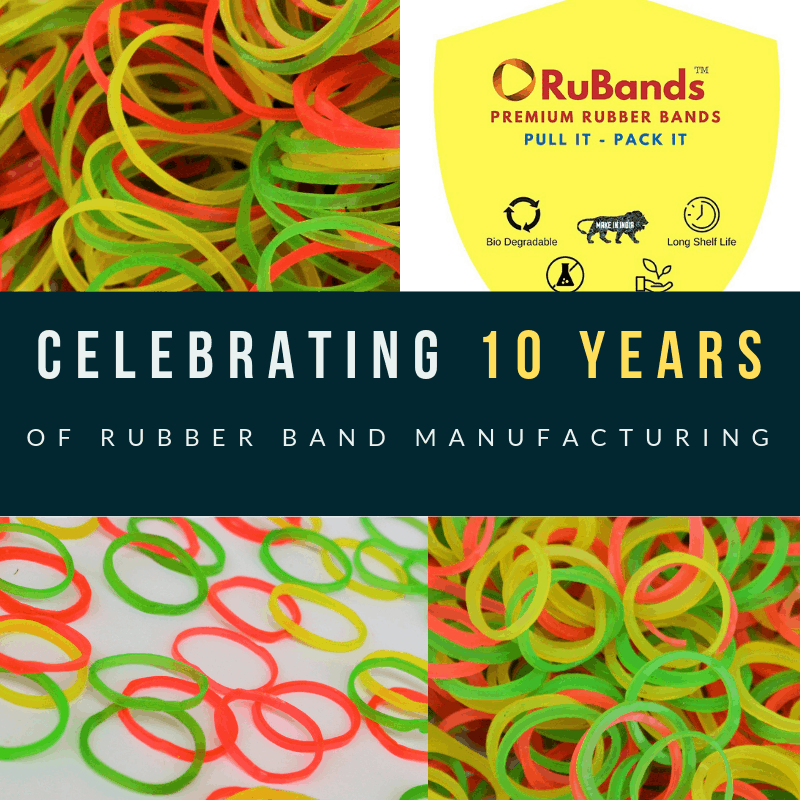 Kaniskaa Rubber Industries is a leading manufacturer of fluorescent rubber bands in India producing to very promising standards since 2008. We pride ourselves as a pioneer in rubber band manufacturing, technology and research.
We caters to all buyers large or small. Our bands are sold across India and exported across the globe. We cater to all major wholesalers and distributors in India.
Our rigorous Quality Control procedures and Total Quality Management enables quality and order purity at all times. We aspire to be the industry leader in rubber bands and believe in establishing enduring relationship with customers.
We take pride in our products and stand by it. Kansikaa Rubber Industries is a family owned and women led organization with 80% of staff being women.
we cater to all customers small and large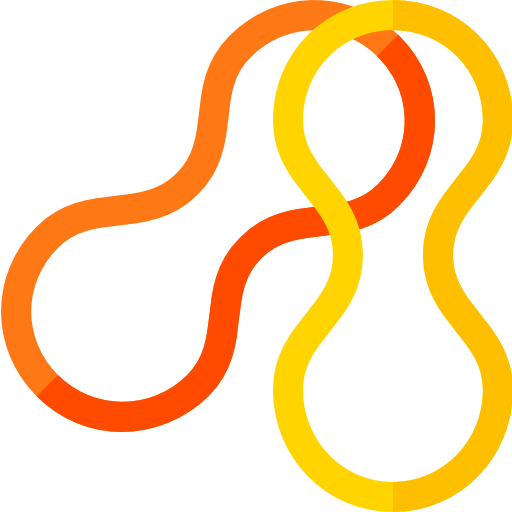 Sizes
0.5 inch, 1 inch, 1.5 inch, 2 inch, 3 inch and 4 inch​
Fluorescent Colors
Red, Yellow, Green, Assorted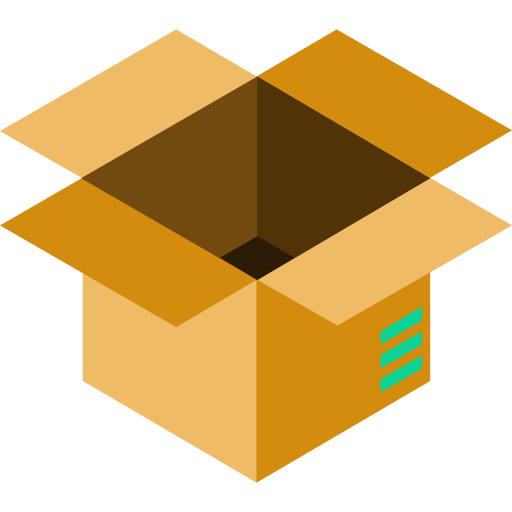 Packing
Fully Customizable
Wholesale- 50 kg poly bag
Retail – 250gm, 500gm and 1kg​
Want to buy rubber bands?